Jolene Stokesberry, MA, LMHC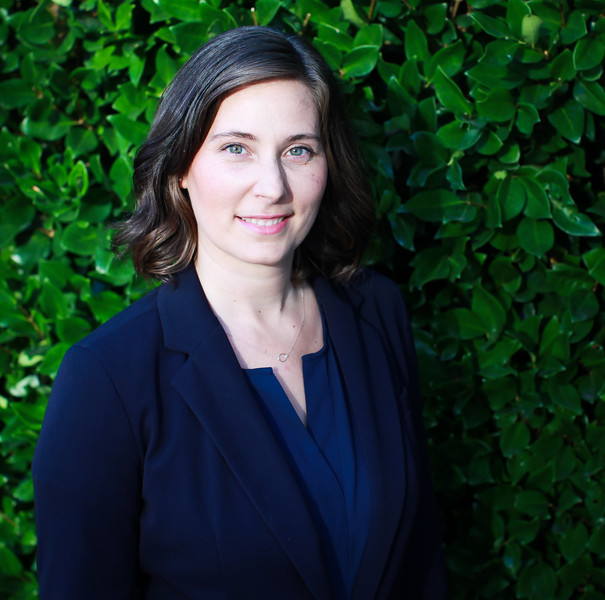 Psychotherapy
I believe that the most effective route to change and healing is through self awareness, I strive to work towards that end in all the therapy I do, both with couples and with individuals. I have found that there is no more powerful tool for breaking old patterns and affecting real change than self knowledge. With people who are curious inward and outwardly, I can help them do deep work and find out who they are and why they do the things they do.

I have found that my approach is most effective with couples who are having trouble communicating be it a new pattern or an old one, individuals who are facing issues of blocked creativity and those who are struggling with their identity.

I have a Master's in psychology. My orientation is EFT (Emotional Focused Therapy) with a psychoanalytic bent. This diverse training has opened my eyes to the need to build bridges and communicate authentically. You may contact me at (360) 791-6287 or via email at Email Me!. More information is also available at my website, LightMindCounseling.com or my facebook page at facebook.com/lightmindcounseling.